Shed Stick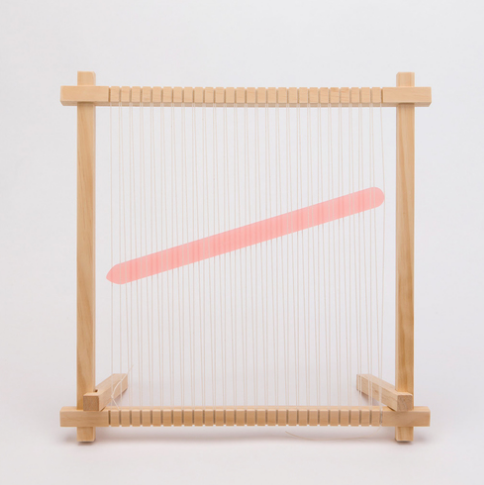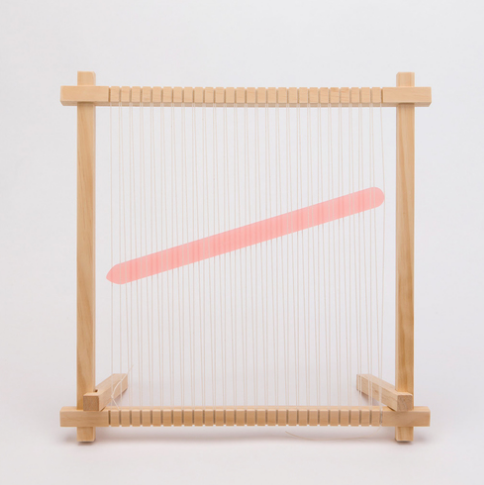 Shed Stick
Shed sticks are useful for creating an opening between warp threads, referred to as the shed, so weft can be passed from one side to the other without restriction. A shed stick can halve your weaving time and are especially useful when working with delicate wool roving or chunky yarns.
This shed stick is specifically designed for our Loom & Spindle Apprentice frame looms and will sit inside the frame rather than resting on the outer arms. This helps prevent ribbing and uneven tension in your project.
Size:
34.5cm
Assorted colours - Blush pink, Glacier Green, Arctic Blue.