Weaving Loom - Large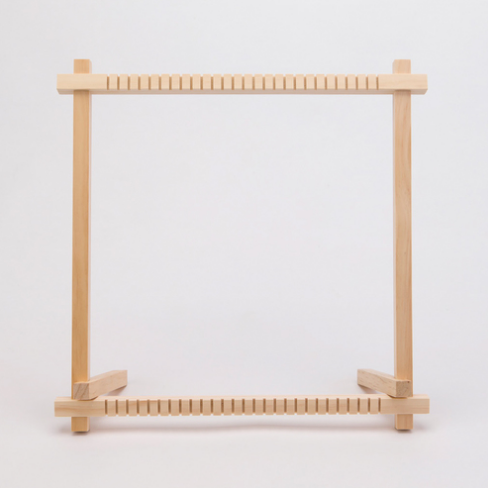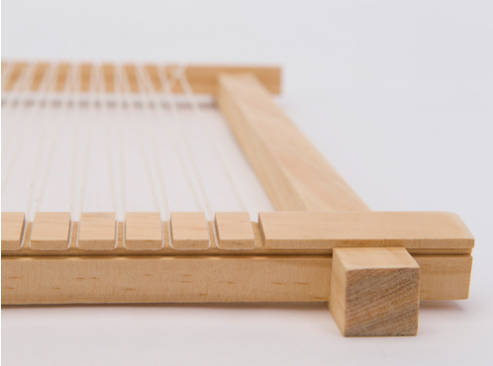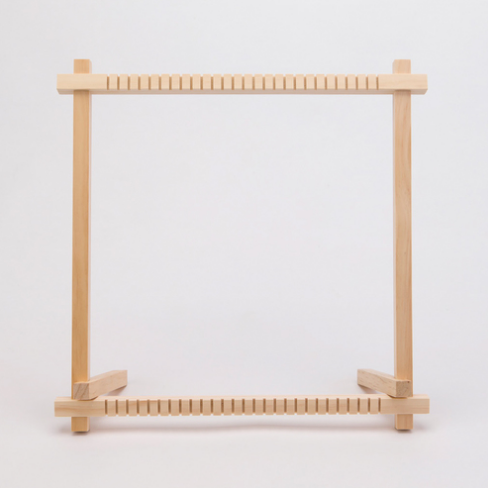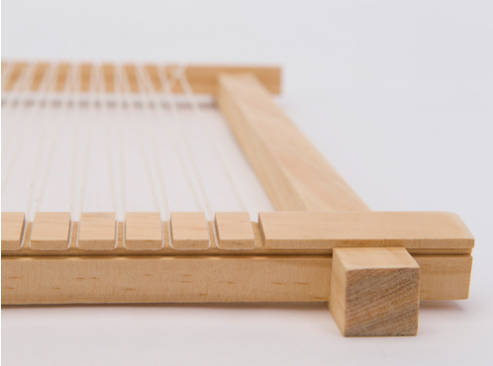 Weaving Loom - Large
The beautiful 'Apprentice' loom is our favourite weaving lap loom, large enough to make stunning wall hangings but still compact and easy to handle.
Australian handmade wooden lap loom supplied by Loom & Spindle; made locally on the Mornington Peninsula from timber certified by the Forest Stewardship Council (FSC).
This loom together with the loom tool kit is provided in our Beginners Weaving workshops.